Pictures from the state of Manipur – with lots of rebels and abundance of military forces, trying to keep them in order.
There are two major groups of people, living in the state – peoople of the plains, Meitei and some others. And the hill tribes – kuki, zo, paite, and several clans of nagas.
Only pictures here. The main entry is only available in Russian, sorry.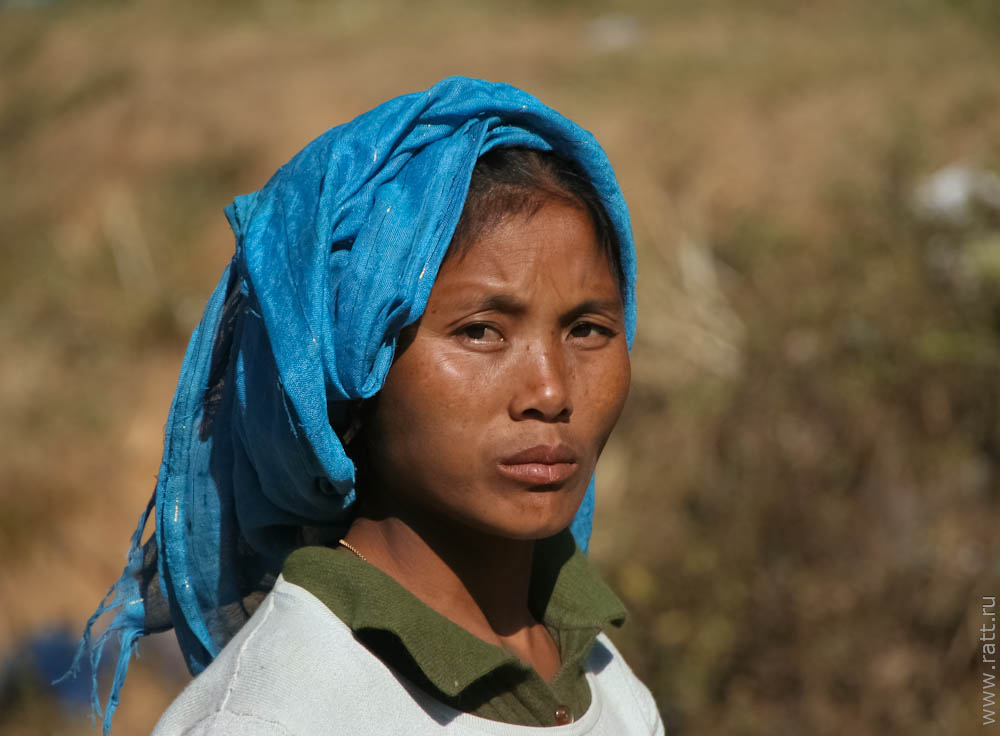 The beautiful face of Manipur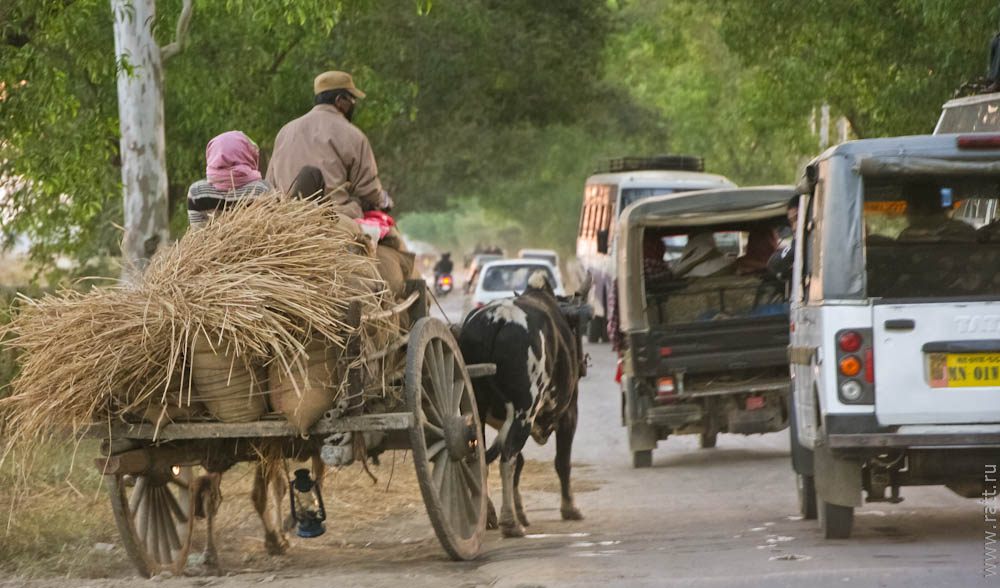 Hard to believe, the price of gasoline here is 200 Rupees (about 7 USD) per liter – too many people still drive, not ride oxes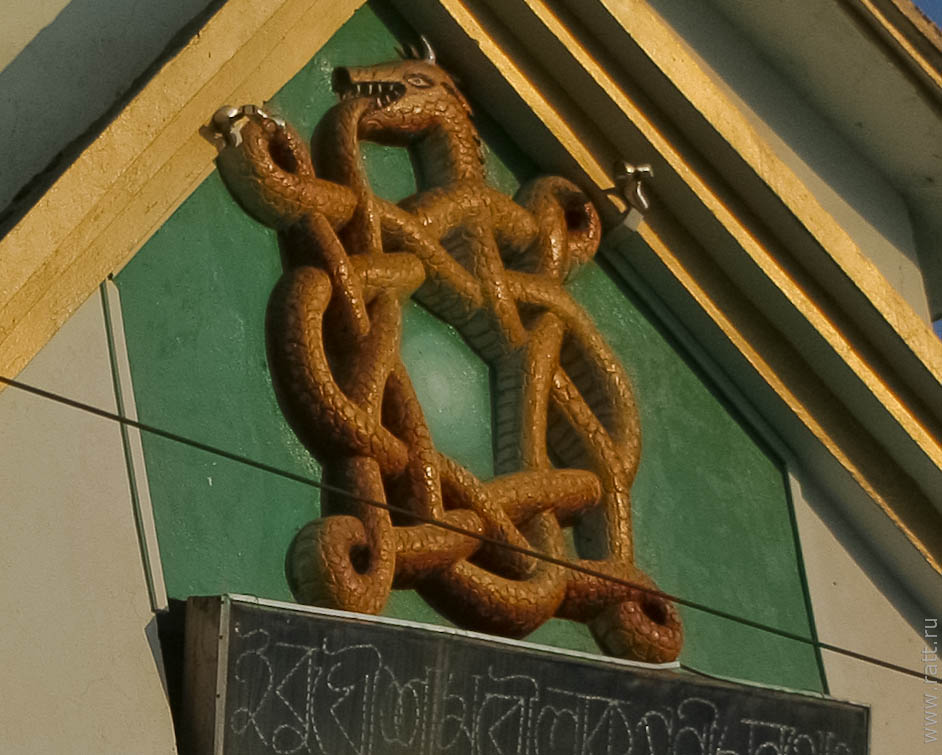 Pakhangba, an intricately bent Uroboros of Manipur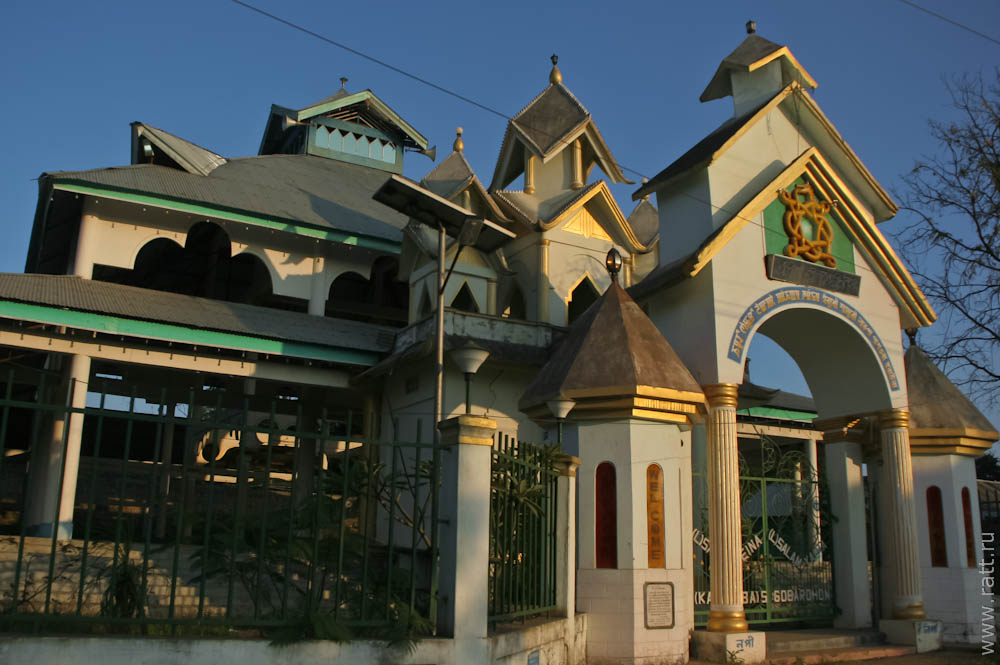 And here is the temple, dedicated to him
A giant cinema "Machucinema" built in the middle of nowhere – in the countryside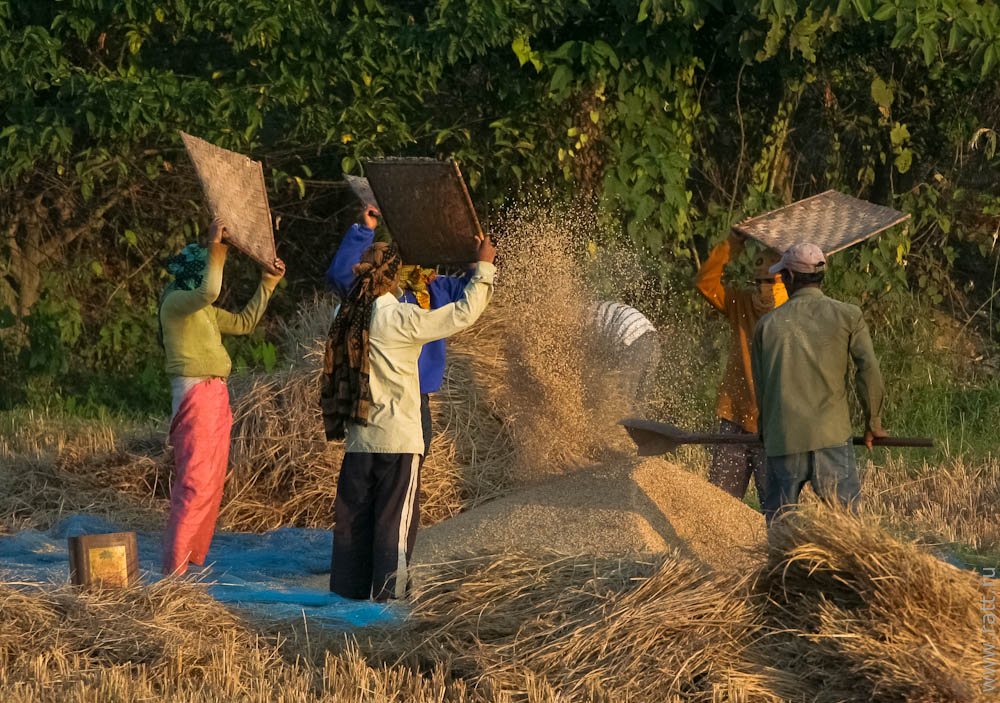 Classic style of grain winnowing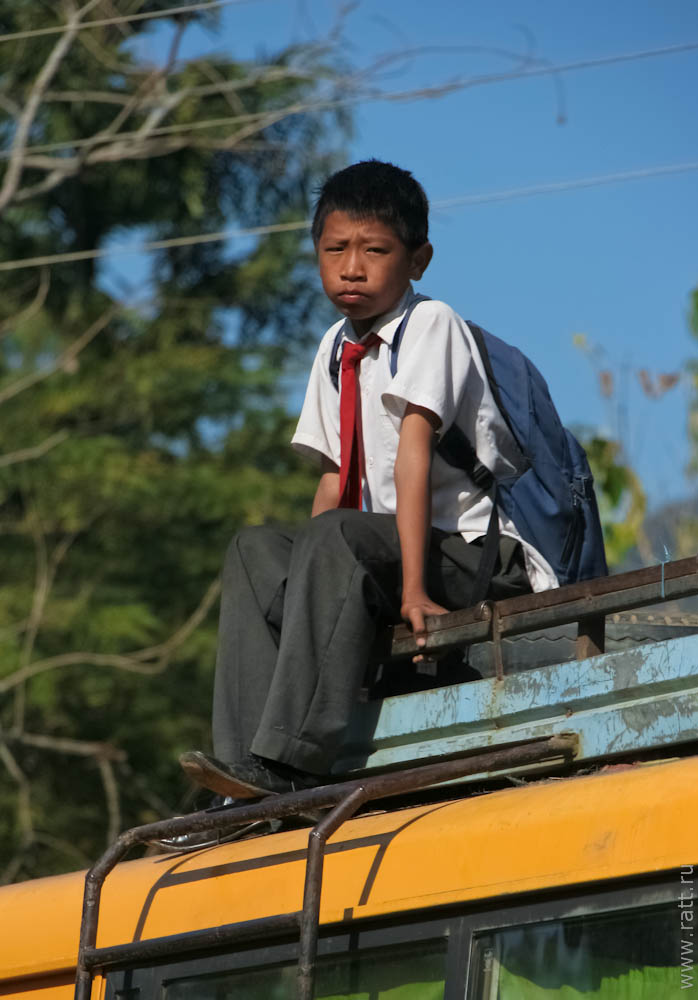 Not too happy about going back to school, even though on top of a school bus.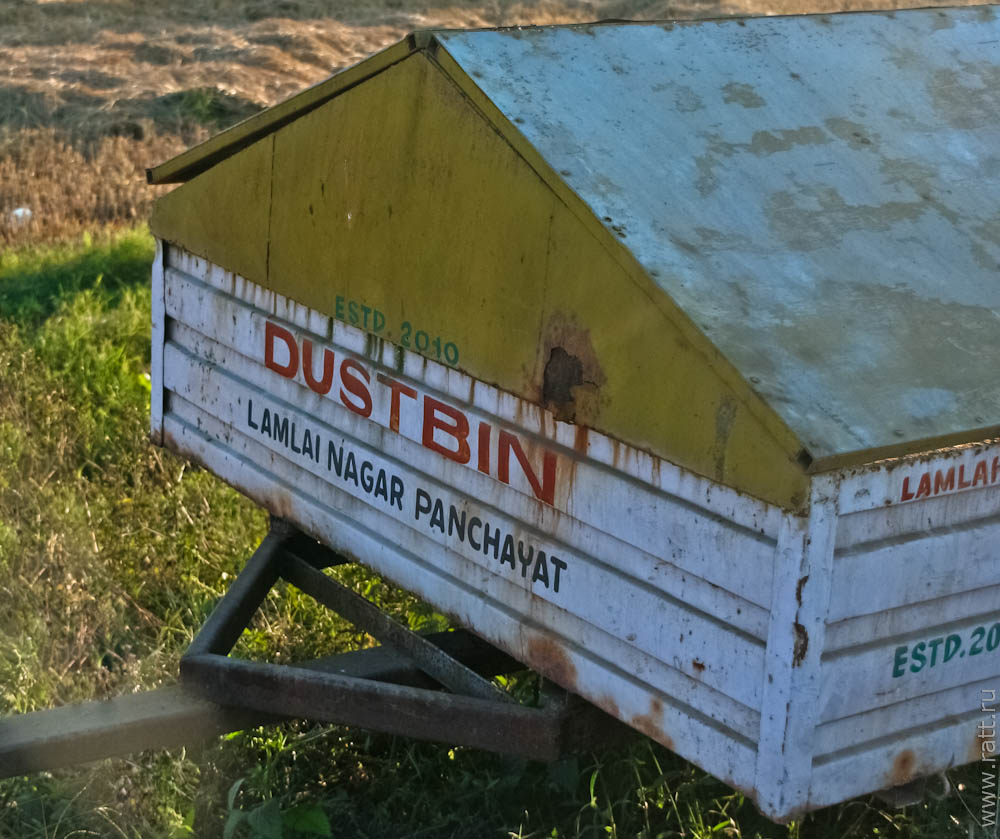 Dustbin is the byword for Manipur in the opinion of many people from the outside – this actually was the only one we found)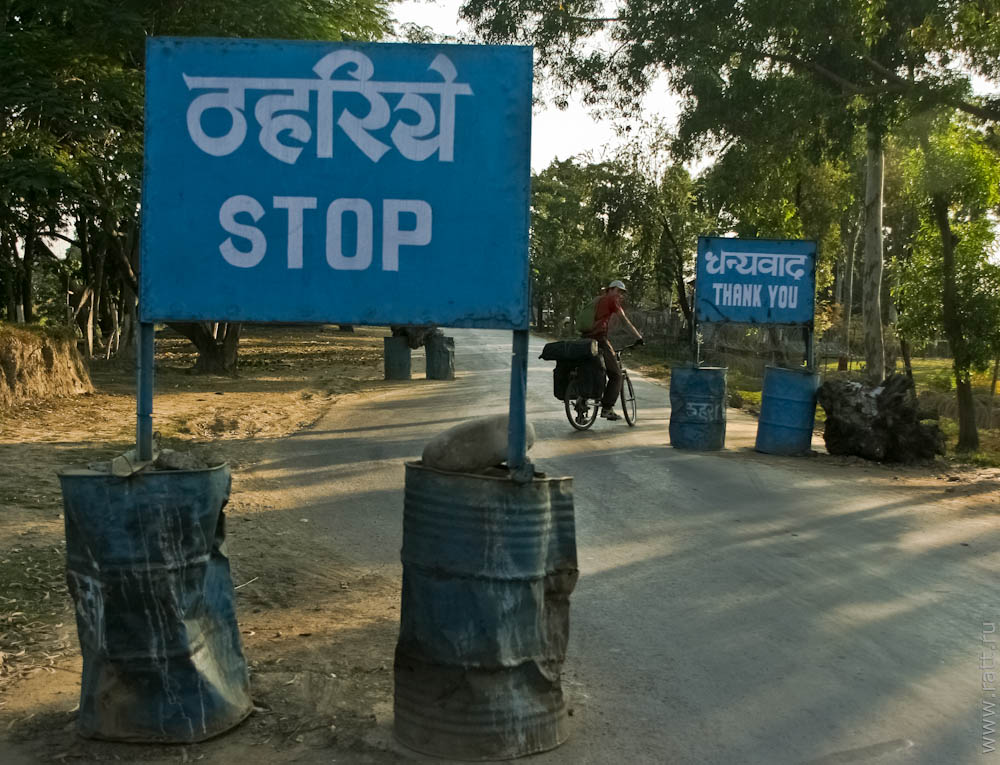 A picket on the road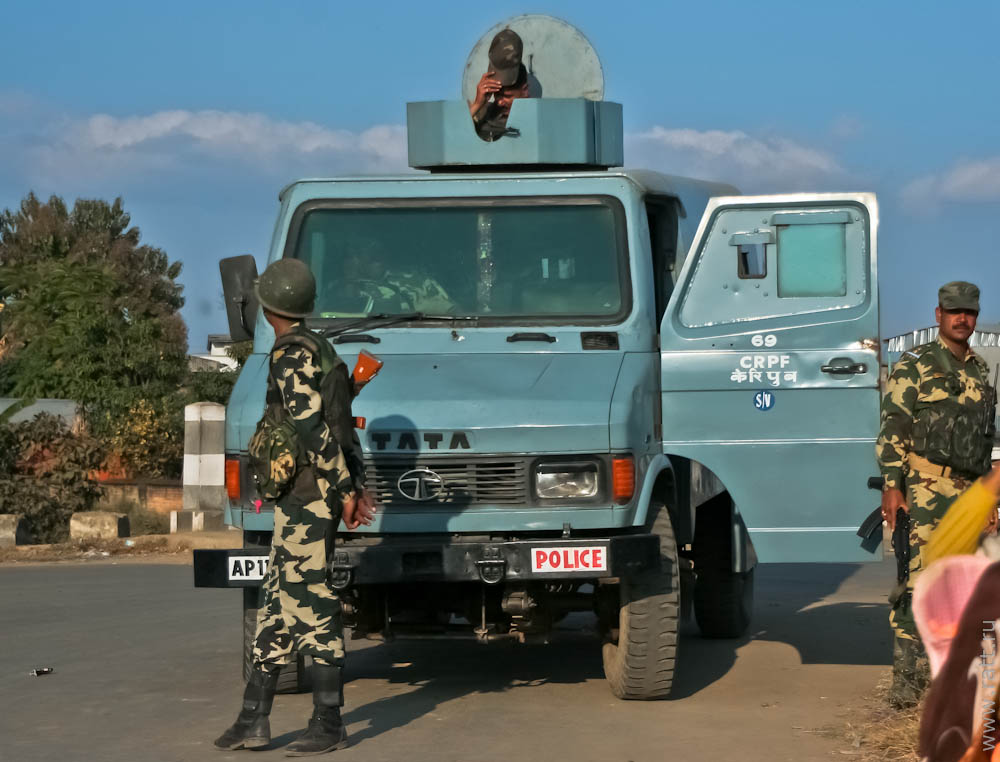 Armored car of CRPF, Central Reservce Police Forces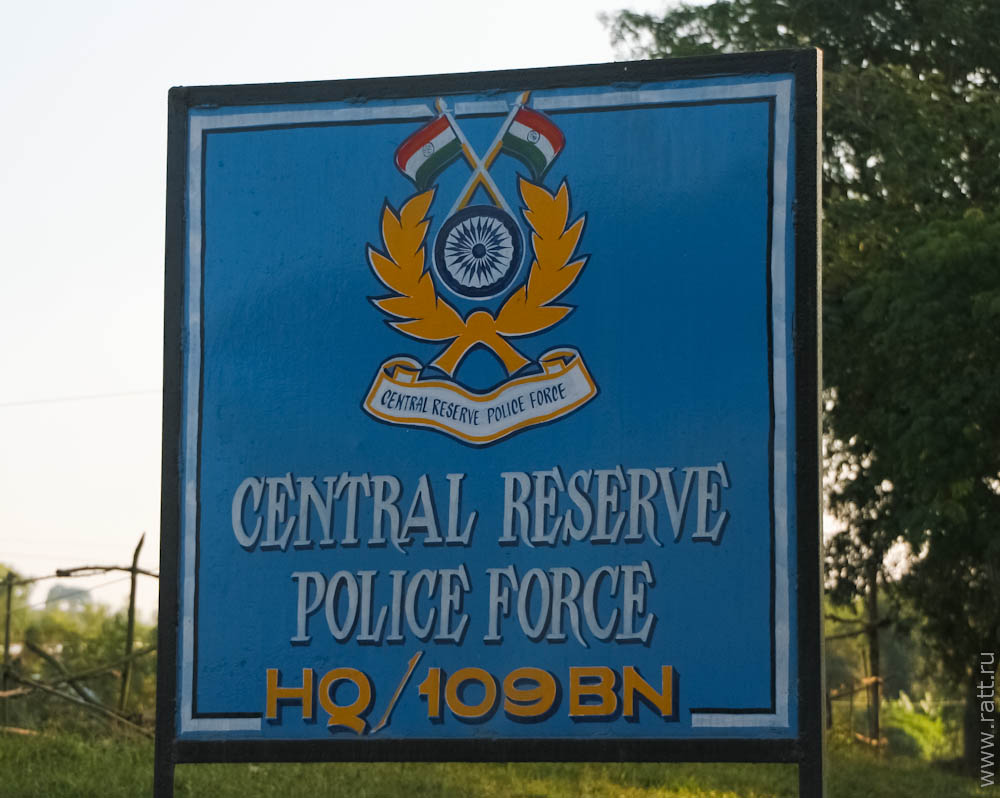 Headquarters of battalion 109, CRPF, a special unit for controlling the insurgents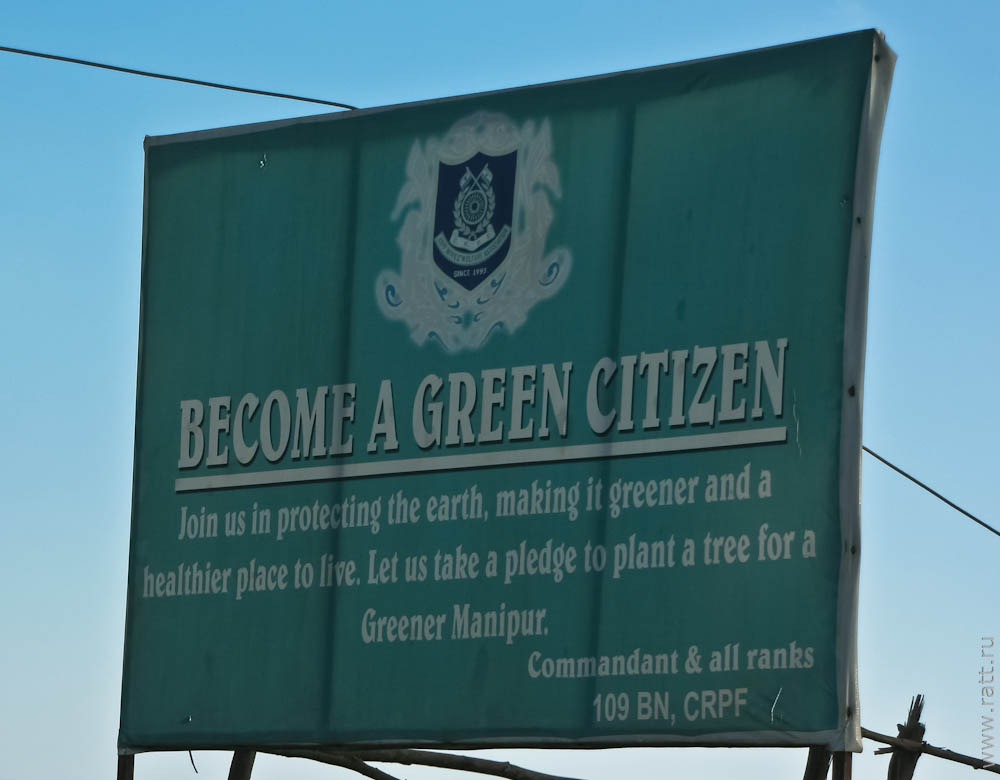 An unexpected side of activities of an anti-insurgents police unit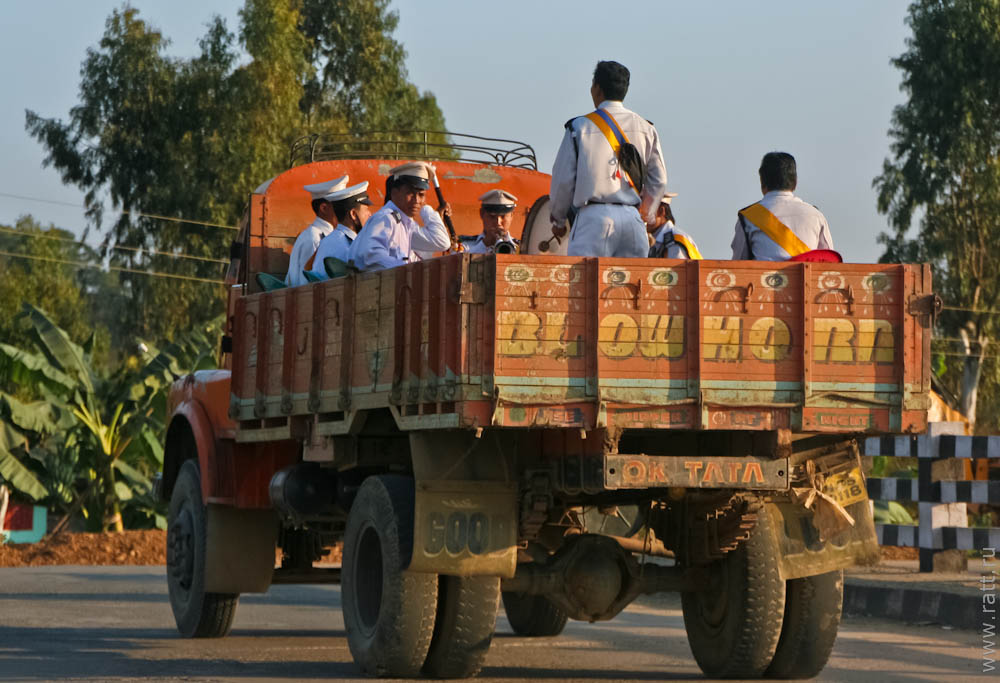 Military wedding band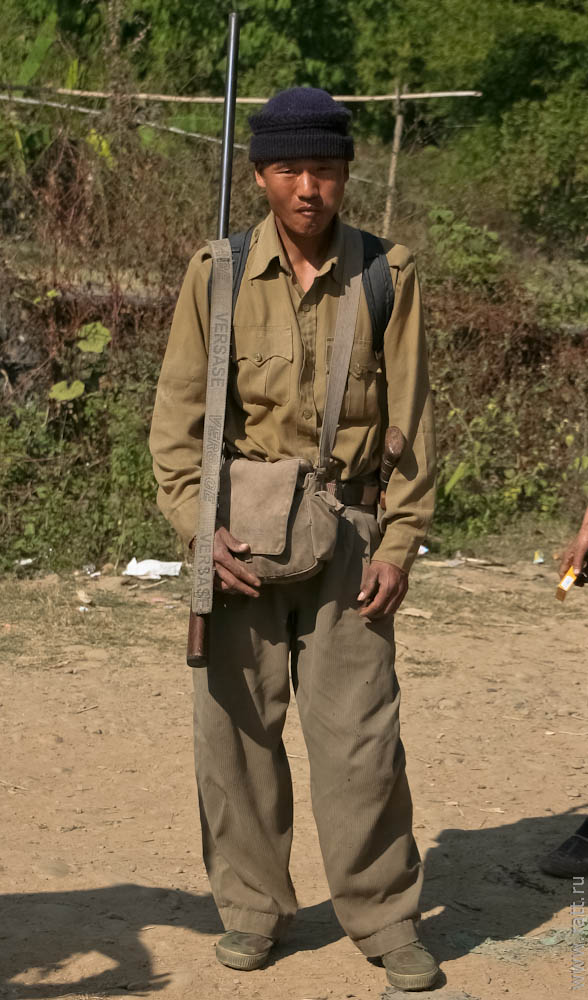 A fancy rifle belt from Versase on a militant village dweller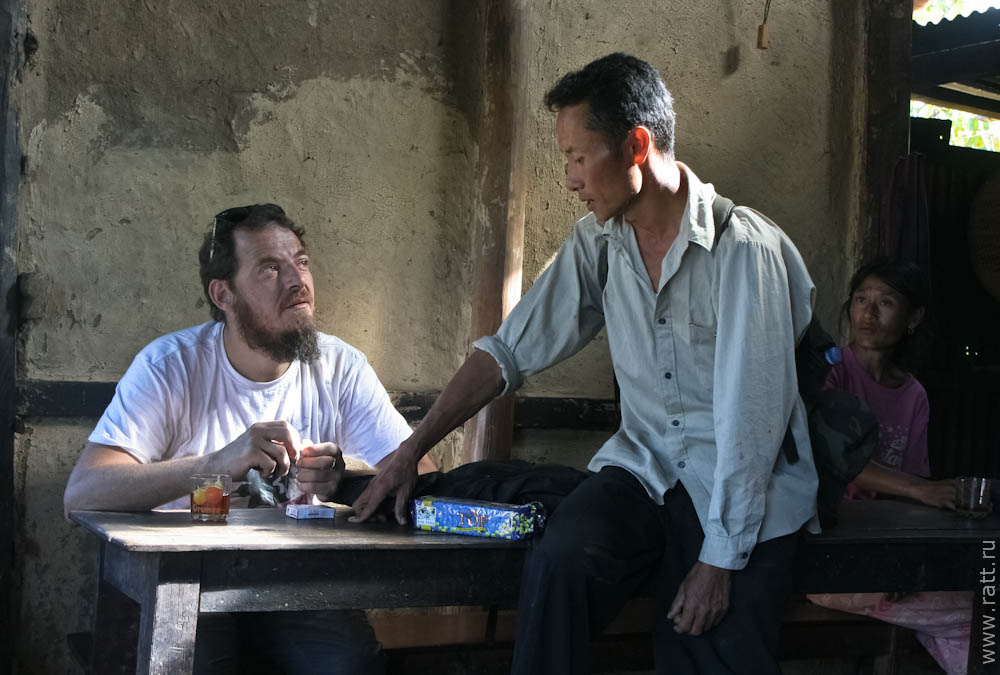 Roma questioning a young local politic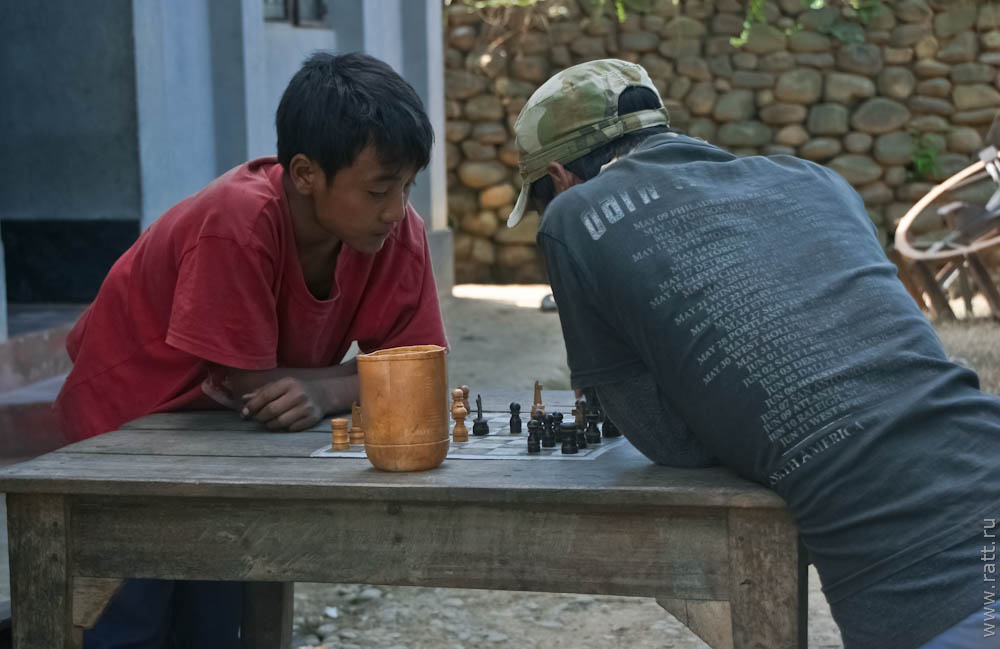 A chess tournament in the village – hard to imagine anything like this in the tribal villages of Arunachal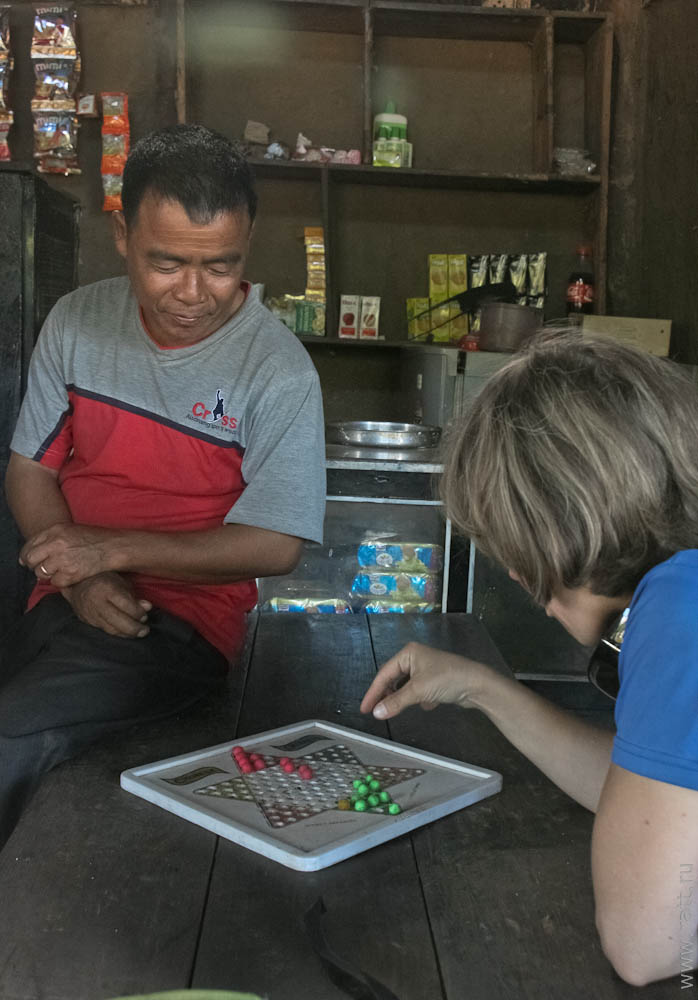 Aso defeated me in Chinese checkers